About Us
We're a team of dedicated professionals focussed on providing the best car hire service
Our key mantra, since our inception more than a decade ago has been "Customer first, then the rest". We have always striven to offer our clients with a better quality service and an exceptional travel experience. We always ensure that your basic needs and requirements are well understood and aim to provide you the happiest travelling experience with guaranteed customer satisfaction.

We carry the same motto during these difficult times of a pandemic in order to ensure the safety of our customers by taking every step necessary to maintain good hygiene and sanitation in our service.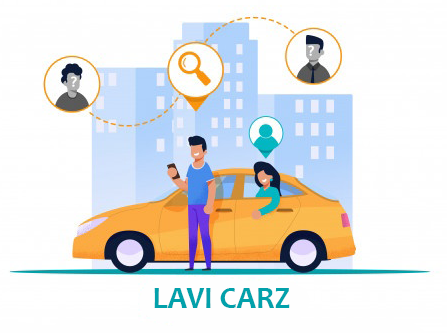 Vision, Mission & Values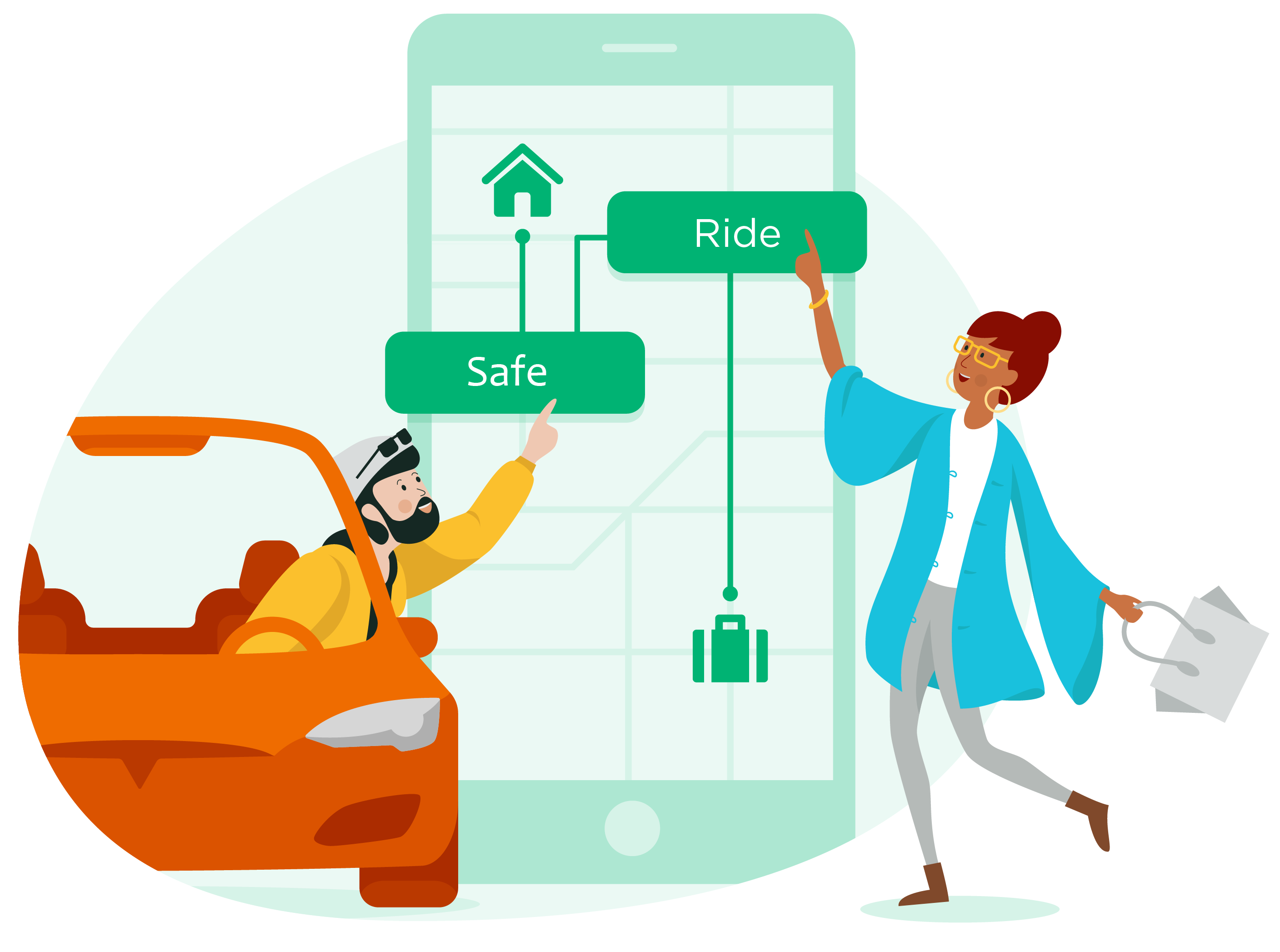 Vision
Our vision is to achieve excellence in car rental commerce by constantly improving our service quality and building unmatched customer loyalty.


Mission
Our mission is to tender greater customer satisfaction by providing superior customer service and thrive to deliver the best every time.


Values
We uphold the highest standards of integrity in all of our actions. Our team always strives to provide an unsurpassed level of service that delivers premium value to our customers.